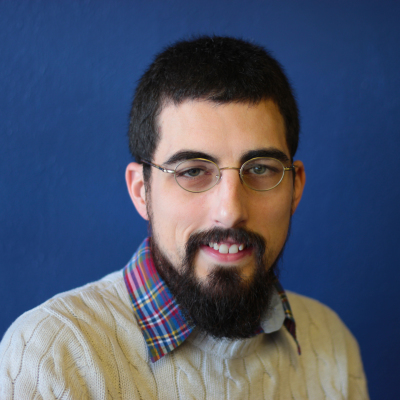 Rev. David Clifford is the Senior Minister for Westmont Christian Church. Born and raised in western Kentucky, David is new to both Lubbock and Texas. Coming from Indianapolis, Indiana, David started his journey with Westmont at the end of June, 2016. He received both his Master of Divinity and Master of Mental Health Counseling from Christian Theological Seminary in Indianapolis, Indiana in 2014.
David and his wife, Onnastasia married in 2009 and have three children: Hadrian, who is 7 yrs. old and attends school at Crestview Elementary. Hollan-Monroe, 4 yrs. old, just recently started preschool at St. Luke's United Methodist Church. Henson is 2 yrs. old.
David says he is excited for the opportunity to follow God with the family of Christ here at Westmont. He truly believes that through Westmont's diversity of thought and beliefs, we are capable of being an example of the love and unity of God's Kingdom.
David can be reached by calling the church office, 806-795-2555, or email at, david@westmontlubbock.org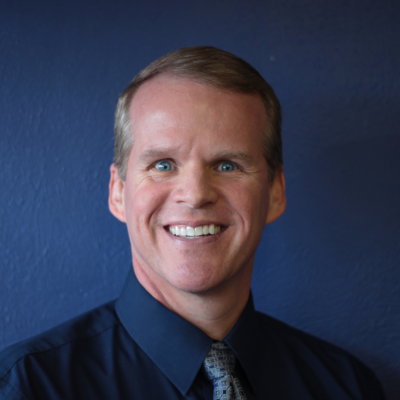 Rev. Dean Roy

is the Associate Minister of Administration and Music for Westmont Christian Church. 2017 will mark Dean's 31st year of professional ministry. 11 of those years have been in service at Westmont. Dean and his wife, Juliana, met at Southwestern Baptist Theological Seminary where each received Master degrees in Piano Performance (Juliana) and Choral Conducting (Dean). Together they are celebrating 23 years of marriage. Dean and Juliana have one son, Jayden, who will be 16 yrs. old this year. Jayden is a sophomore at Frenship High School and will be attending Texas Tech to pursue a degree in Engineering.
Dean says that just as his family has found a home and a priceless treasure at Westmont, he would like to invite all who seek a loving church family to find their new church-home at the best kept secret in Lubbock…Westmont Christian Church.
Dean can be reached by calling the church office, 806-795-2555, or email at dean@westmontlubbock.org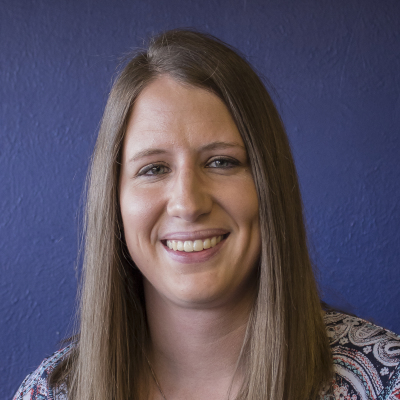 Sarah Tucker is the Associate Minister of Children, Youth, & Families and the newest member of the Westmont Christian Staff. Sarah graduated from Wayland Baptist University with a Bachelor's Degree in Human Services, and is currently working on a Master's at Lubbock Christian Univerisy in Family Ministry. In her free time, you can find Sarah watching or attempting play some sort of sport. She is also just as content sitting with a close group of friends talking about life. Sarah grew up just down the road in Levelland and has been in ministry for the last 5 years, working with 3-year-olds all the way up to seniors in high school.

Sarah says that she is excited to be a part of the Westmont Family and that it is her desire to see students connect with Christ in new and exciting ways.
Sarah can be reached by calling the church office, 806-795-2555, or email at sarah@westmontlubbock.org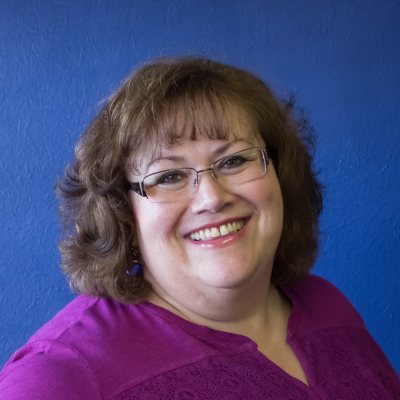 Neta Hansen has served as the Ministry Assistant for Westmont Christian Church for 7 years. She was born in Seminole Texas and moved to Lubbock in 1963. She graduated from Coronado High School and attended Texas Tech & South Plains College, receiving as Associates in Applied Science. Neta has been a Registered Respiratory Therapist for 25 yrs.
Neta married Gary in 1985 and they have 1 son, Clayton, who is 14 yrs. old. Neta says the thing she loves about Westmont is that is feels like Home: A Second Home. Everyone who walks in just fits right in.
Neta can be found Monday-Friday 8:30am – 2:30pm in the church office. You can contact Neta by calling the church office, 806-795-2555, or email at office@westmontlubbock.org